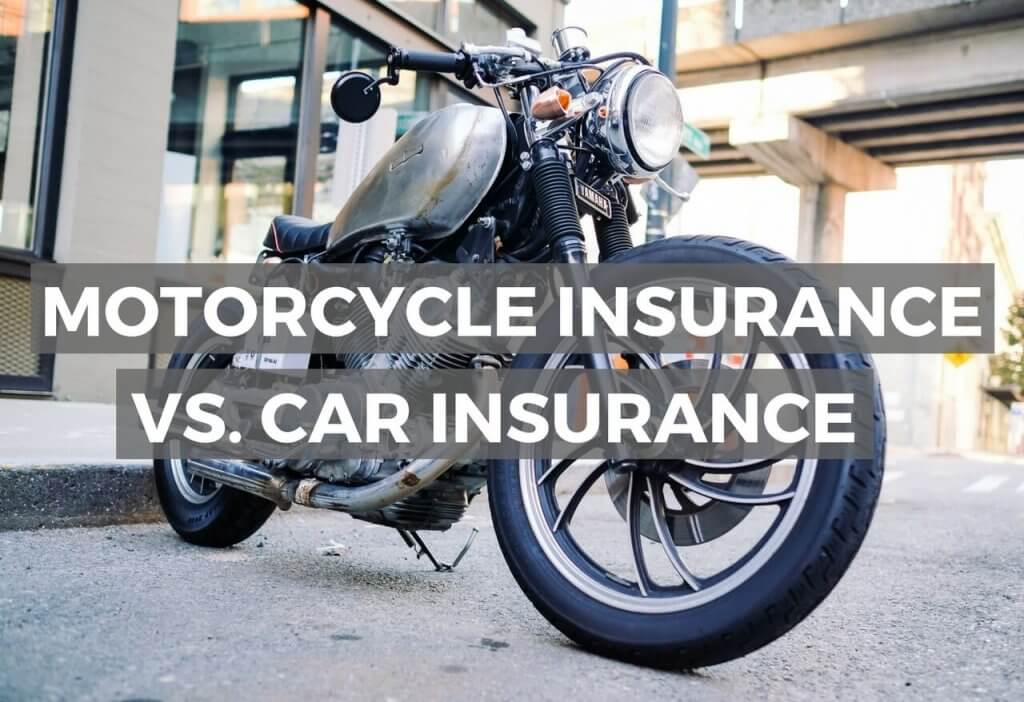 Whether you are a weekend rider or you're contemplating swapping in your car to make a motorcycle your full-time ride, you might be curious to know more about how motorcycle insurance works. While similar to car insurance, motorcycle coverage does include some significant differences. Here is what you should know:
How Motorcycle Insurance Premiums are Calculated
Some factors, including vehicle age, safety features, credit score, your age, and your driving record, are considered when purchasing either type of policy. However, when determining rates for motorcycle insurance, insurers typically consider a few additional things:
Completion of Motorcycle Education
Most insurers offer exclusive discounts for motorcycle drivers who complete a motorcycle safety course. The Motorcycle Safety Foundation provides some of the most reputable training courses in the nation. Completing a class better equips you to handle your motorcycle and allows you to practice defensive driving techniques that could save your life.
Type of Motorcycle You Own
A newer or collector motorcycle is worth more and will cost more to insure. Insurers also look at statistical data based on the make and model of your bike to determine the crash frequency for your specific bike. These bike-specific stats also factor into your insurance costs.
After Market Additions
Additionally, be aware that you may have to pay more to cover after-market additions like a chrome exhaust system or fancy-new professional suspension. Alternatively, other features like an Anti-Lock Brake System (ABS) improve the safety of your ride and could help lower your premium.
Whether You're a Member
Riding aficionados across the country belong to a variety of motorcycle clubs including the American Motorcyclist Association. Not only does membership in one of these organizations provide riders with camaraderie and resources, but it also gives members lucrative discounts on gear, parts, and insurance premiums. Check with your insurer to see if your club can score you discounts on your policy.
Where You Live Matters
Another critical difference between insuring a motorcycle and a car is that the cost of motorcycle insurance varies more from state to state than the cost of car insurance does. While weather conditions where you live may factor into the cost of insuring either vehicle, motorcycle insurance costs are higher in areas with warmer, fairer weather because riders get more use of their bikes. For example, it's likely more expensive to insure a motorcycle in California than in Minnesota, where riders get less use of bikes during the winter months. If you ride infrequently, ask if you qualify for a part-time rider discount.
Overall Costs Correlate with Risks
Riding a motorcycle is inherently more dangerous than driving a car, and motorcycle drivers and passengers face a higher likelihood of severe injuries in a collision. Because of the increased risks of riding a motorcycle, it can cost far more to insure a bike, especially when factoring in personal injury protection and other coverages.
Coverage Requirements Vary
As with car insurance, states require a minimum amount of overall insurance coverage for motorcycle drivers. The needed coverage might be less for motorcycle riders than for motorists. However, your state may require a more substantial amount of hospitalization and liability coverage because of the increased dangers of riding a motorcycle. The state of South Carolina requires motorcyclists to carry the same amount of liability and uninsured motorist insurance as motorists. Because coverage requirements are the same, it's unlikely that you will save much by riding a motorcycle over riding a car.
If you're considering whether to purchase a new car or a new bike and mulling over insurance differences, the best advice is to research state requirements and the costs of plans in your area. Motorcycle insurance has many crucial differences from car insurance and is more drastically affected by geographic region, so before deciding which vehicle to buy and what insurance to purchase, be sure to do your research. For assistance with your research, our team of independent insurance agents can help you get free quotes from the nation's top motorcycle insurance companies. Call or click to request a quote today.