At Upside Insurance, we understand that life is unpredictable. But when the unexpected happens, it doesn't have to get you down. While you can't forecast what life might bring, you can prepare by purchasing insurance to protect your assets and help you get back on your feet. From homeowners' policies to small business insurance, we sell a wide range of insurance products from some of the best insurance companies in the country. Let us help you find the Upside when the unexpected happens, with insurance coverage you can count on to protect your home, business, and family.
Greenville, SC Insurance
We are based in beautiful Greenville, SC and work with agents who can help you to secure insurance coverage across the Palmetto State. Upside Insurance connects you with real, licensed South Carolina insurance agents, making it easier for you to explain your insurance needs and find the right coverage. Based on the information you provide, agents run insurance quotes from major carriers, enabling you to find the best coverage at the lowest rates. To get started with finding coverage that works for you, please give us a call or fill out our easy-to-use quote form.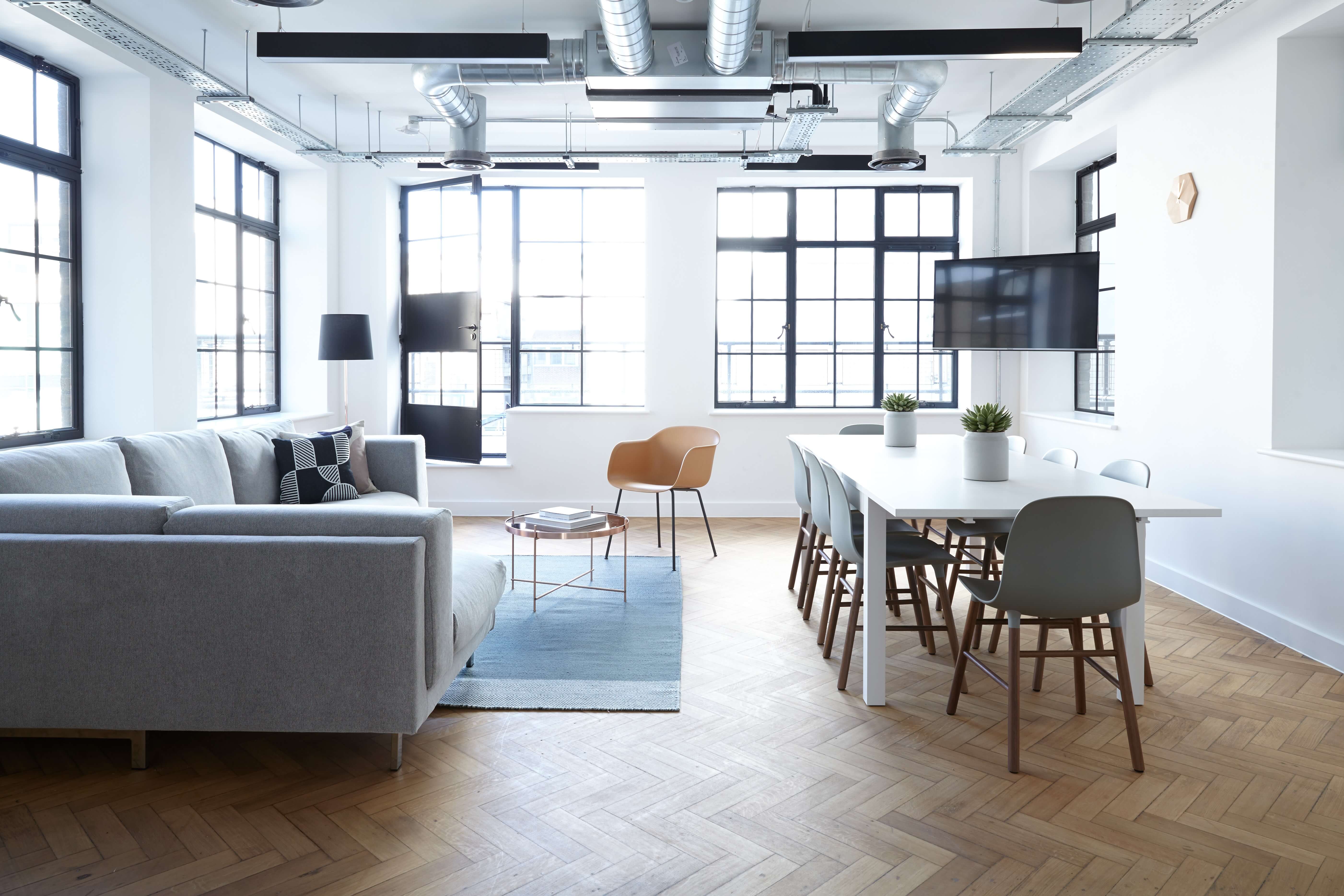 Property Insurance
Protect your property from fire, lightning, hailstorms, and more with insurance from the top South Carolina insurance companies. Upside Insurance helps you find coverage that works for your unique situation, whether you're renting an apartment, living in a downtown condo, or you are a proud homeowner. A licensed agent can explain lingo like "named perils" and "coverage exclusions" so you always understand how your coverage works and where your current policies might leave you at risk. With property insurance, you can repair and rebuild the place that matters most – home sweet home.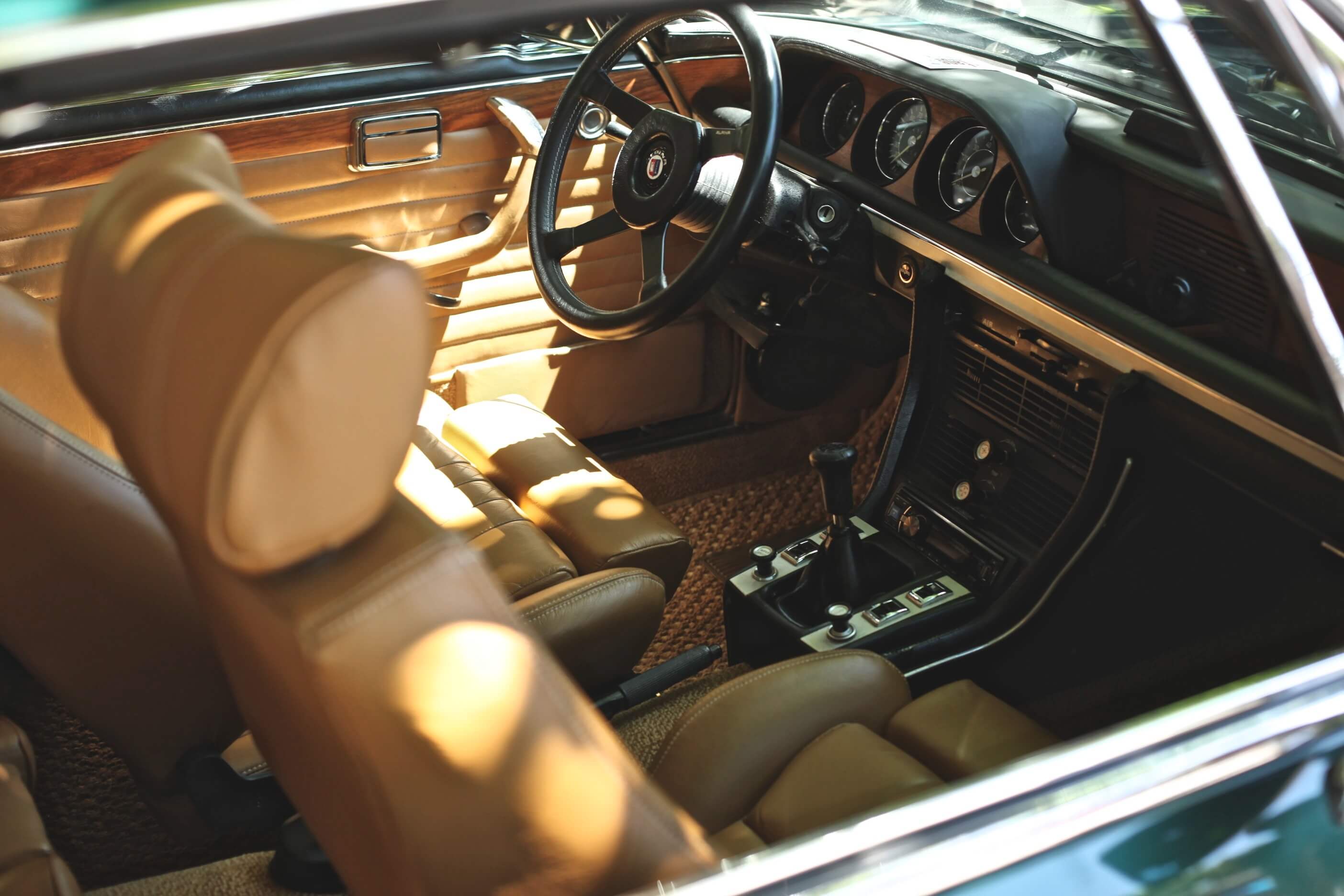 Vehicle Insurance
Whether you drive a motorcycle, an RV, or a car, if you use a vehicle to get around the Palmetto State, you're required by law to have insurance coverage. While South Carolina requires that you carry at least liability insurance and uninsured motorist coverage, you might want to add additional coverage, like collision, comprehensive, or medical payments to ensure you're prepared no matter where the road takes you. We can also help you find a policy for your boat or personal watercraft, ATV, or a collector auto. Call today to discuss your vehicle insurance options with a licensed agent and make sure you get the cheapest rates for your auto insurance.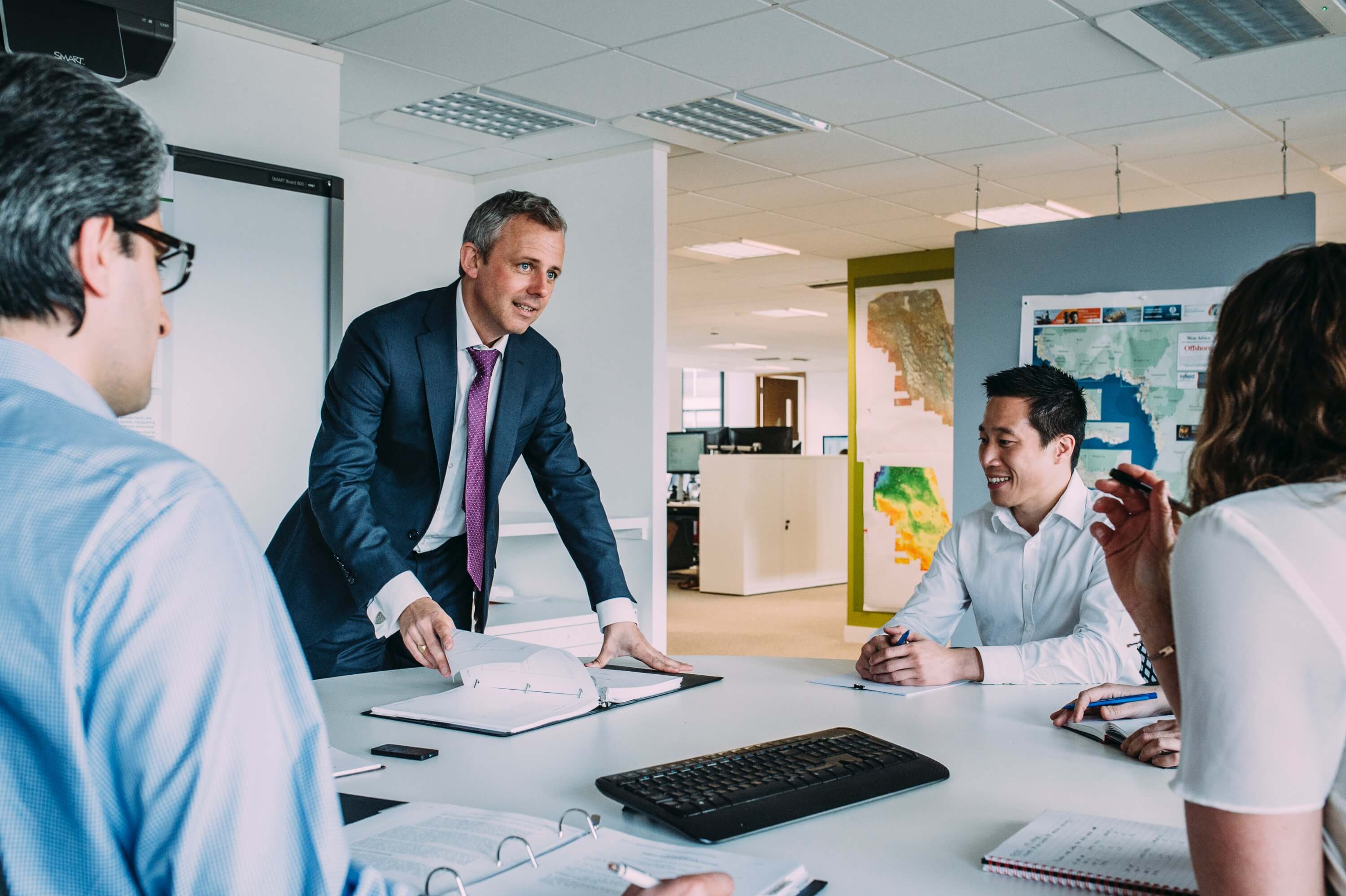 Business Insurance
Running a business is challenging but finding great business insurance doesn't have to be. At Upside Insurance, we help business owners find the commercial insurance policies they need – from general liability insurance to professional liability coverage to commercial auto insurance. Protect the business you've worked so hard to build with the policies that make sense for your company. Contact us for a free consultation regarding your business insurance needs. We're here and ready to help answer all your questions!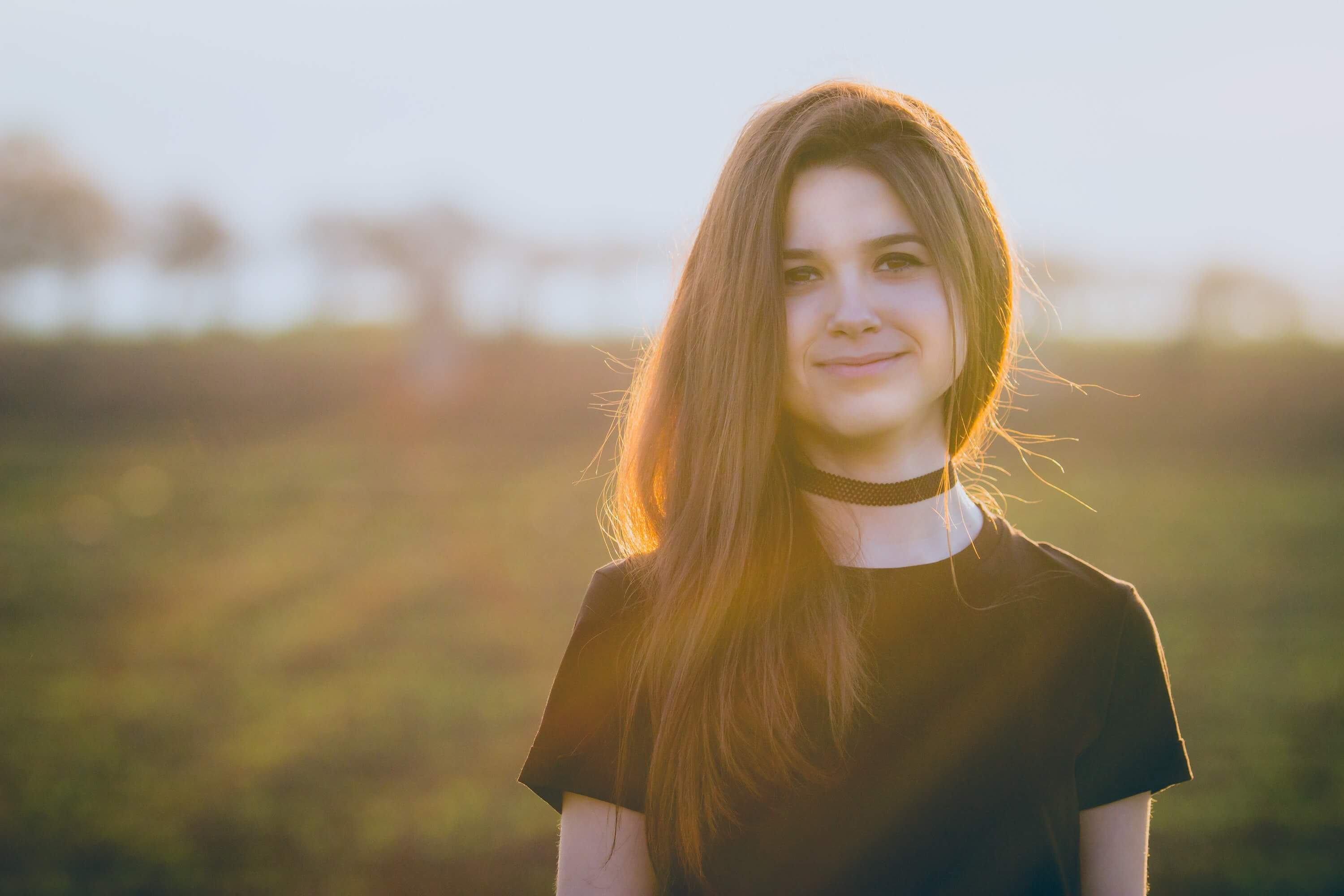 Other Insurance Coverage
If you've considered purchasing a life insurance or umbrella insurance policy for extra peace of mind, but don't know where to start, ask a licensed agent about these and other additional types of coverage that extend protection beyond just your vehicle and property.