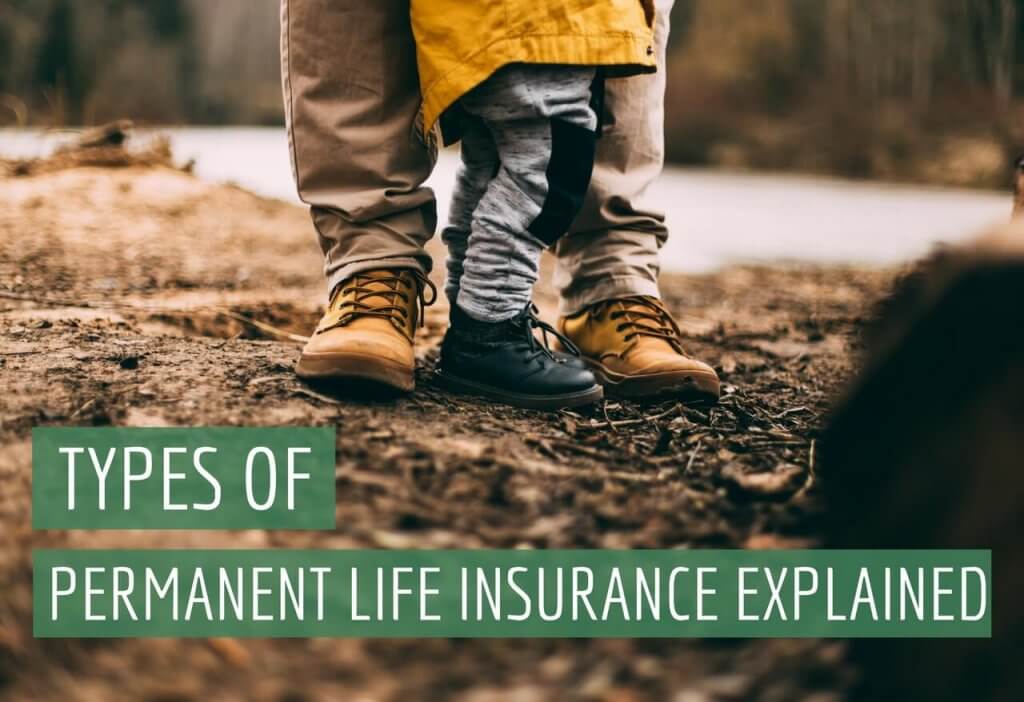 Death is a subject that many individuals would rather avoid speaking about. Though it isn't a pleasant topic, avoiding the discussion could mean you do not have adequate life insurance coverage to benefit your loved ones after your passing.
What is life insurance?
Life insurance is a policy in which the holder pays premiums, and the insurer promises to pay the holder's beneficiaries a sum of money after the insureds death.
What is the importance of life insurance?
It brings peace of mind both to you and your loved ones
It is a tangible expression of concern and love
It adds increased financial security
It may be used to supplement retirement savings
Your beneficiaries may replace lost income, pay children's education, debts and funeral costs
Types of Life Insurance
The two major kinds of life insurance are term life insurance and permanent life insurance. Term life insurance offers coverage for a specific period and for a specific obligation. The insurance company pays a specific amount directly to your beneficiaries to help with funeral costs or other financial responsibilities. On the other hand, a permanent life insurance is a lifetime protection that offers tax-free death benefits, and the ability to grow cash value. A term insurance often covers you during your working years, whereas, the permanent life policy continues even when you retire. What are the different kinds of permanent life insurance?
Universal Life Insurance
This is a more flexible life-long protection that allows you to adjust premiums and coverage levels, which is especially important if your economic situation changes. It also has a potential for greater growth of the cash value. You are also able to use the cash value to offset premiums or to build your death benefits.
Whole Life Insurance
Whole life has more built-in guarantees as compared to universal life, and you are required to make fixed premiums for fixed death benefits. The cash value accumulates at a slow rate and is accessible via loans.
Variable Life Insurance
Variable life insurance has death benefits and a savings account, enabling you to invest in things such as equities. The value of your policy grows quickly but if the investments perform dismally, then cash value and death benefit decrease. On the other hand, if your investment choice is lucrative, the policy value goes up.
Variable – Universal Life
Variable-Universal is a combination of both universal and variable policies. This means that you may invest and make premium and death adjustments. It is a complex type of policy due to the variability your investments and payments of premiums at any time.
Survivorship Life Insurance
Survivorship life insurance is a policy that covers two lives at once. This sounds economical as a couple may choose to be under one policy. The death benefit is only paid when both people die, making it ideal for a husband and wife who want to leave money to their heirs when they die.
With a life insurance policy, you can protect your loved ones when you are no longer there to help them. To discuss coverage options with a qualified Greenville insurance agent, please call us today.