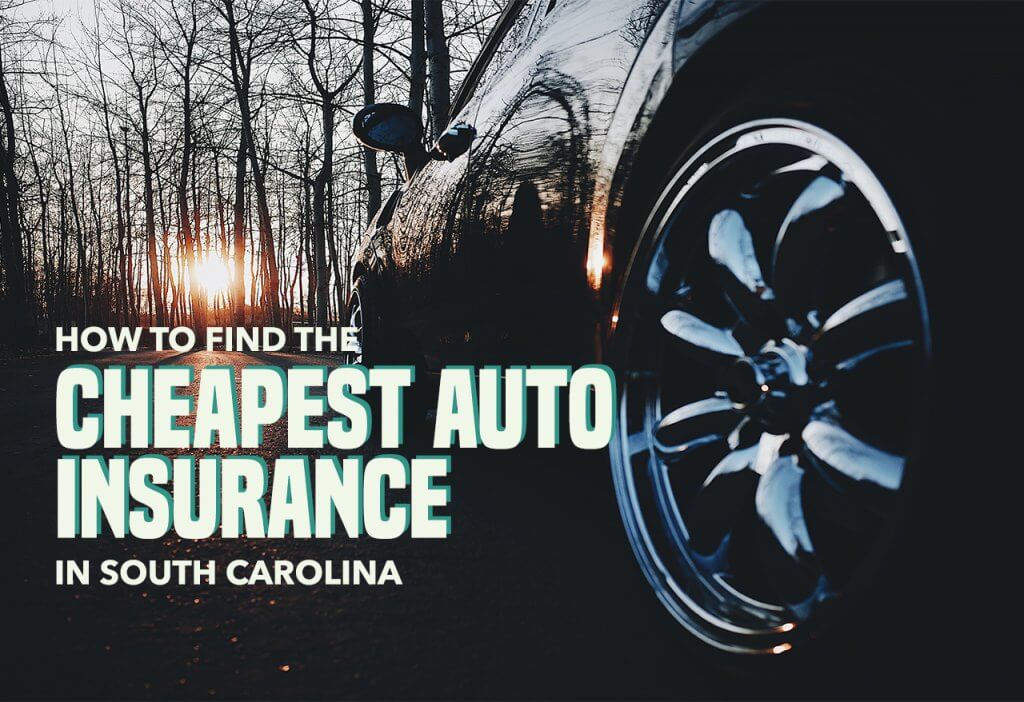 State law requires South Carolina drivers to carry minimum amounts of liability insurance coverage on any vehicle registered in the state. Failure to comply with the law places many people at risk of consequences ranging from more expensive auto insurance coverage to suspension of your driving privileges. According to some estimates, approximately 9.4% of all drivers in the state disregard the law and drive their cars without insurance. Most of these drivers cite the expensive insurance coverage as the reason for driving uninsured. Rather than take the tremendous risk of driving without state-required auto insurance, utilize the strategies below to find the best rates for coverage, based on your specific driving situation.
Drive Safely
With a safe driving record, you could spend as little as $1,080 per year for auto insurance coverage! Insurers reward safe drivers with low rates and a plethora of discounts to go with those already-slashed premiums. Lower insurance costs are just one of the many reasons to avoid driving infractions. It certainly pays to stay safe while you're on the road.
Ask Around
Friends, family, social media associates, and of course, your Greenville car insurance agent, are an excellent resource for finding the best-priced auto insurance companies. Asking the people closest to you about their satisfaction with their insurers offers an insiders' viewpoint. You'll have a better idea of what to expect, including pricing information if you choose to purchase coverage with that provider. You can ask questions and get answers and feel more secure about the policy you select. Sure, the reviews and testimonials you read online are helpful, but nothing is better than firsthand information from the people that you know and trust.
Ask for Discounts
Discounts, you say? South Carolina auto insurance companies offer numerous discounts to entice drivers to insure with them. If your agent does not provide these discounts at the time you're browsing policies, inquire about the available offers you may be entitled to receive. Multi-driver discounts, safe driver discounts, multi-policy discounts, and many others are available, reducing rates of your coverage by as much as 40%!
Compare the Options
Comparing the different auto insurance companies offering coverage is the absolute best way to get the lowest priced coverage around. Most people use the tools available on the internet to compare insurance costs since there are comparison calculators available to minimize the task. According to nerdwallet.com, drivers with impeccable driving records get the best rates with Allstate, while those searching for the best-priced policy should look at Geico before other companies. Farm Bureau rates are best for drivers who are retired or who have driving infractions on their record.
Upside Insurance will work with you to compare auto insurance rates and find the coverage that works best for you! For free quotes, please give us a call today.