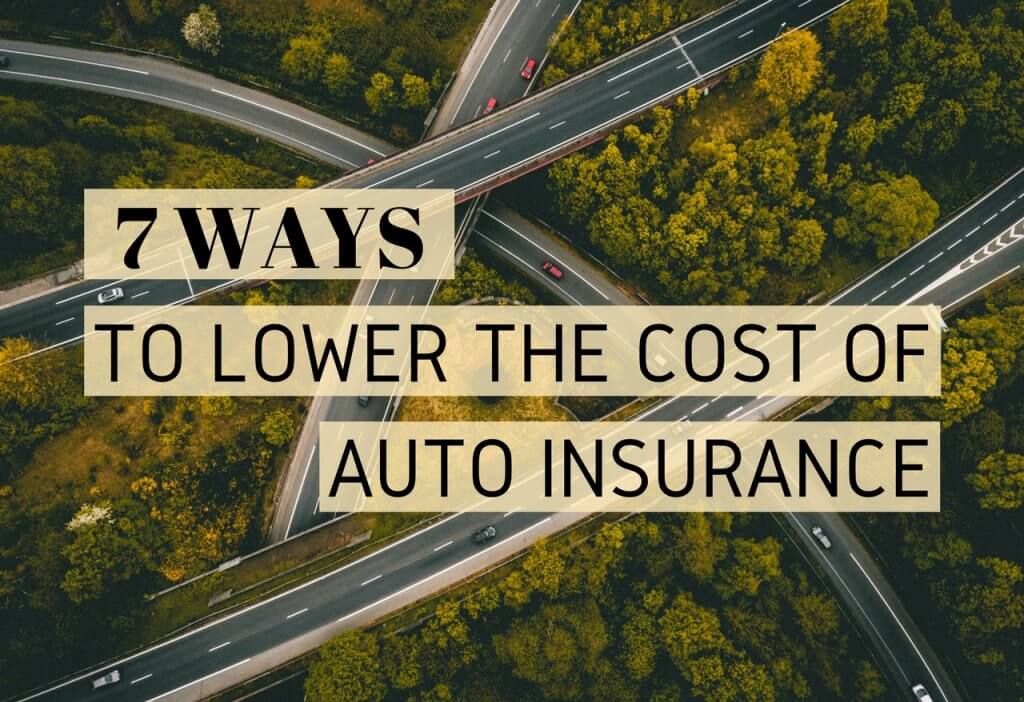 Not only can buying a car and ensuring its proper maintenance prove costly but so can maintaining an adequate auto insurance policy. However, there are several tricks to help you reduce your automotive insurance bills.
1. Shop Around
Various insurance companies offer different prices for their services. We recommend obtaining quotes from at three companies to ensure you're getting the lowest rates on your desired coverage. If you're looking for car insurance in South Carolina, Upside is happy to help you run these quotes for you! We work with the best insurance companies in the state to help you find coverage for less.
2. Ask for Higher Deductibles
A deductible is the portion of the expenses you must pay before your insurance policy kicks in. Most auto policies have a deductible between $500-$1000. Typically, lower deductibles mean higher premiums, and vice versa.
For instance, increasing your deductible from $200 to $500 could cut down your collision and large expense coverage by 15 to 30 percent. Increasing further it to $1000 could cut 40 percent from your premium payment. Before signing up for a high deductible policy, make sure you have extra cash on hand to cover the deductible in case you get in an accident.
3. Reduce Coverage on Older Cars
If your vehicle is worth less than your total annual premium payments, you might want to consider ditching additional coverage types like collision or comprehensive coverage. While you'll still have to maintain liability and uninsured motorist coverage (per SC's auto insurance laws), cutting back on excess coverage can mean substantial savings. For help determining your car's current value, try using resources available from Kelley Blue Book, one of the most trusted vehicle valuation companies in the U.S.
4. Maintain a Good Credit Record
Most insurers use your credit information to set the rates for your insurance policy. Research indicates that those with higher credit score file fewer insurance claims, so they get rewarded with lower premiums. To maintain healthy credit or improve your credit score, experts recommend:
Paying your bills on time
Avoiding application for surplus credit
Keeping balances as low as possible
Monitoring your credit card statements and credit records for unusual activity
5. Take Advantage of Low Mileage Discounts
Less time on the road lowers one's chances of having an accident. Some insurers offer discounts to motorists who maintain lower-than-average mileage each year. This discount can also apply to drivers who carpool to work.
6. Ask for Group Insurance
You may be able to get a reduced rate through a group insurance plan offered through your employer or another group, like an alumni association or professional organization. Check with your company or any groups in which you participate to see if this option is available.
7. Drive Carefully
Drivers with clean driving records pay less for coverage. Follow traffic rules and practice defensive driving techniques to save as much as five percent off your premium.
Employing these strategies could save you hundreds of dollars in annual car insurance premiums. To discuss your coverage options with an agent or get a free quote, call the top auto insurance company in Greenville now!